Board Certified Dermatologists

Based in Kirkland, WA
At Madrona Dermatology, we strive to offer the best medical, surgical, and cosmetic dermatology care to the Totem Lake/Kirkland region and surrounding areas. Our practitioner, Dr. Sarah Elizabeth Dick is a board-certified dermatologist who studied Internal Medicine and Dermatology at some of the best academic institutions in North America including Harvard, the University of Washington, Stanford, and the University of Pennsylvania. Our well-trained, caring and compassionate staff work as a team to help create a  friendly, warm, and relaxed environment. The goal at Madrona Dermatology is to provide our patients with outstanding skin care that has a scientific, evidence-based yet patient-focused approach. We know you have a choice of health care providers and we appreciate the trust you put in us.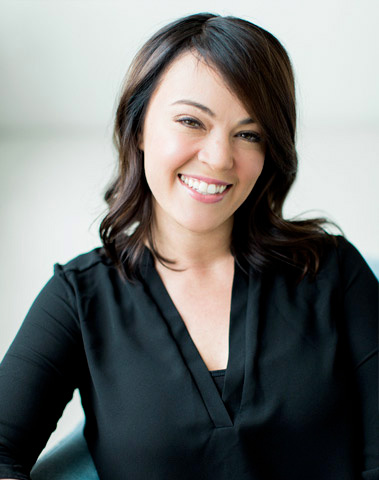 We are delighted to have Tara Narruhn at Madrona Dermatology as our Master Aesthetician. She earned her basic aesthetics training from the Euro Institute of Skin Care and her advanced training from the Washington Laser Institute. She is knowledgeable and skilled in the use of lasers, chemical peels, microneedling, and other state-of-the-art cosmetic devices. Her areas of expertise include hyperpigmentation (dark spots), telangiectasia, and angioma (red spots), rosacea, acne, anti-aging, veins, unwanted hair, scars, and stretch marks. She has worked with Dr. Dick for years and embraces our values of excellence, teamwork, integrity, compassion and patient-focused care. Tara, as our Master Aesthetician, is the perfect addition to Madrona Dermatology.
We look forward to seeing you soon!