Board Certified Dermatologists

Based in Kirkland, WA
At Madrona Dermatology, we strive to offer the best medical, surgical, and cosmetic dermatology care to the Totem Lake/Kirkland region and surrounding areas. Our founding practitioner, Dr. Sarah Elizabeth Dick, is a board-certified dermatologist who studied both Internal Medicine and Dermatology at some of the best academic institutions in the country including Harvard, the University of Washington, Stanford, and the University of Pennsylvania. Our well-trained, caring and compassionate staff work as a team to help create a  friendly, warm, and relaxed environment. The goal at Madrona Dermatology is to provide our patients with outstanding skin care that has a scientific, evidence-based yet patient-focused approach. We know you have a choice of health care providers and we appreciate the trust you put in us.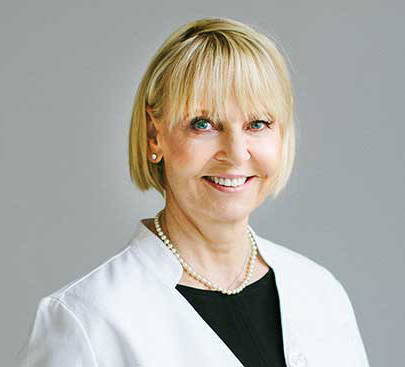 We are delighted to announce that Dr. Renata Maria Jenkin has recently joined Madrona Dermatology! She is a board-certified dermatologist who trained at the esteemed Canadian academic institutions of McMaster University and University of Toronto. She brings with her an impressive clinical acumen and a deep knowledge of melanoma. She and her staff embrace the Madrona Dermatology values of excellence, teamwork, integrity, patient focused care, and compassion. Dr. Jenkin is top-notch and the perfect addition to Madrona Dermatology.
We look forward to seeing you soon!