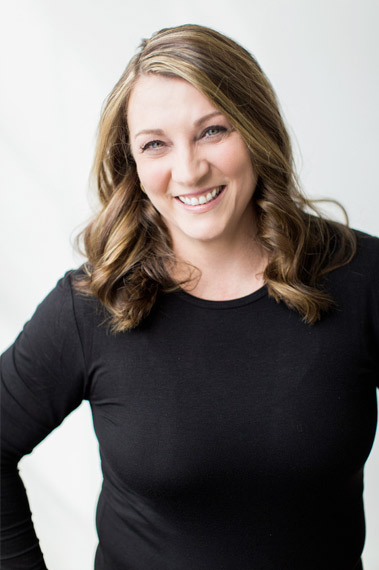 Lori Guptill
Practice Manager
Lori is a licensed medical assistant who has worked in the field of Dermatology since 2007. Prior to Dermatology, she worked as a medical assistant in the Family/Internal Medicine specialities for 5+ years. She also has an impressive 10+ year career as a firefighter/EMT before entering the field of medicine. Lori has made Dr Dick's practice run smoothly for over 7 years and continues to do so as the Practice Manager of Madrona Dermatology. Lori loves hiking, mountain climbing, camping and Crossfit. She is married with 3 kids and a grandson. She values time spent with family and friends.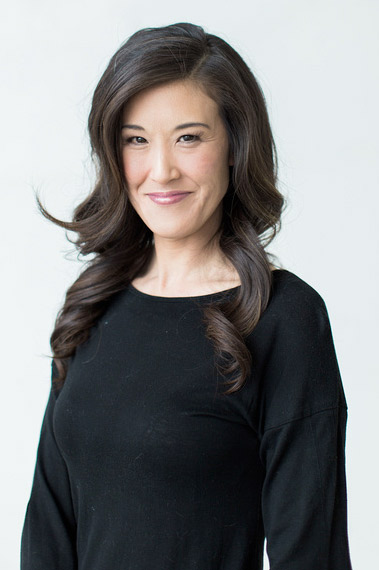 Christina Shaw
Medical Receptionist
Christina has been involved in healthcare for 10+ years. She worked as licensed medical assistant for over 5 years and then as a medical receptionist, first in a fast paced Gynecology office and then in a busy Radiology practice. Christina is highly organized and excellent at multi-tasking, however, her favorite part about working in Healthcare is making patients smile. Christina grew up in a military family and has lived all over the country and the world. She has been married for almost twenty years and, together with her husband, she has one son and one daughter. She enjoys spending time with family and friends…and gardening.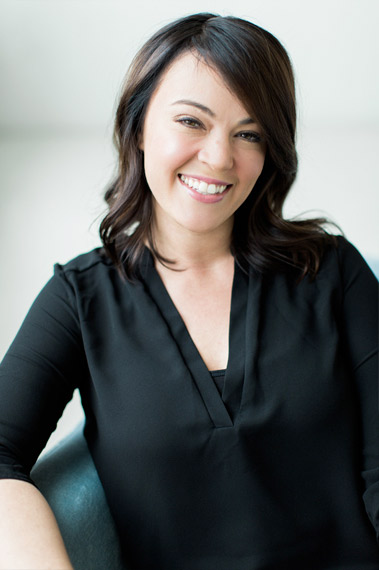 Tara Narruhn, LME, MA-C
Licensed Master Aesthetician
Tara Narruhn is a double-boarded Master Aesthetician. She received her basic aesthetics training from the Euro Institute of Skin Care and her advanced training from the Washington Laser Institute. She has treated a variety of skin types and conditions using multiple different lasers, chemical peels, microneedling techniques, and other state-of-the-art cosmetic devices. Tara worked with Dr. Dick, Dr. Jenkin and other dermatologists in the Seattle area as a Certified Medical Assistant for 5+ years before becoming a Master Aesthetician. During that time, she had extensive exposure to both medical and cosmetic dermatology practices and mastered her skills with both. Tara is dedicated and passionate about providing excellent patient care with personalized treatment plans using the best in skin care regimens and laser technology. Her areas of expertise include hyperpigmentation (dark spots), telangiectasia and angiomas (red spots), rosacea, acne, anti-aging, veins, unwanted hair , scars, and stretch marks. Tara grew up in Edmonds. She is a coffee and Sriracha fanatic. Her favorite hobbies are artwork and spending time in nature, whether it is camping or being at the beach with her family.
Nataliya Pilat
Medical Assistant
Nataliya is a licensed medical assistant who has been in the medical field for 10+ years. She has many years of experience in Family/Internal Medicine and over 4 years of experience in Dermatology working with Dr. Renata Jenkin. She enjoys what she does and is excited to expand her knowledge in cosmetic Dermatology. Nataliya grew up in the Ukraine and feels blessed that she has been able to experience and enjoy both cultures. She loves spending time with her two wonderful teenage kids. For Nataliya, being outside, living a healthy life style, and enjoying time with family and friends are a must.
Wendy Cornell
Customer Service Representative
Wendy has worked in the medical field for 30+ years and with Dr Dick for over 7 years. She is well versed in the language of medical institutions and insurances, and seems to navigate the ever-changing landscape of medicine with ease. Wendy is a dedicated patient advocate…the patient is Wendy's number one priority. Wendy grew up in Lake Forrest Park. She married and has 3 wonderful (adult) kids. She enjoys hiking and other outdoor activities. She also loves getting together with family and friends, as well as curling up and reading a good book.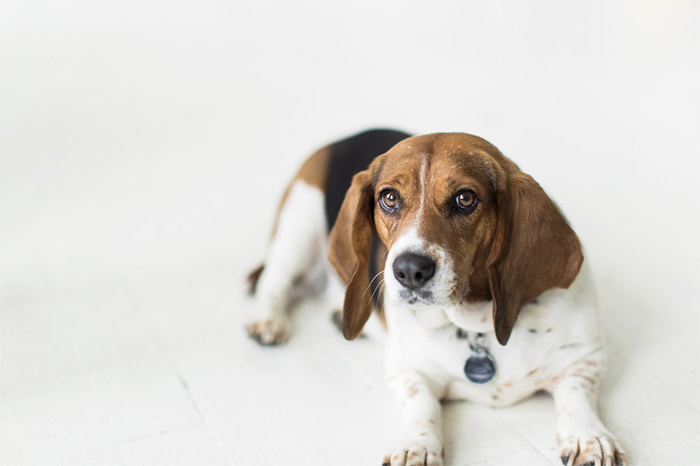 Peanut
Licensed and Certified Pet Therapy Specialist
Peanut is Madrona Dermatology's licensed and certified pet therapy specialist. She is skilled at the art of lounging around and loving on humans. With 6 years of experience, she is especially qualified at bringing a smile to someone's face. She enjoys slow walks and eating roasted chicken. She is available upon request.